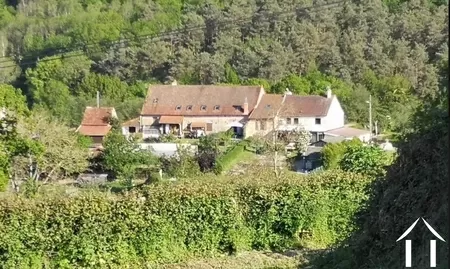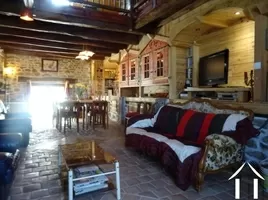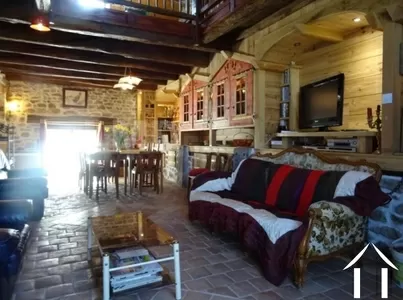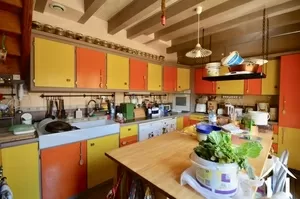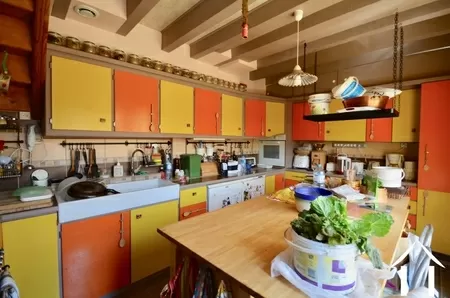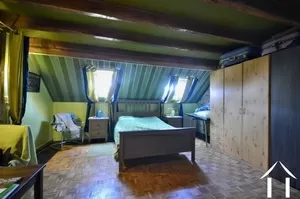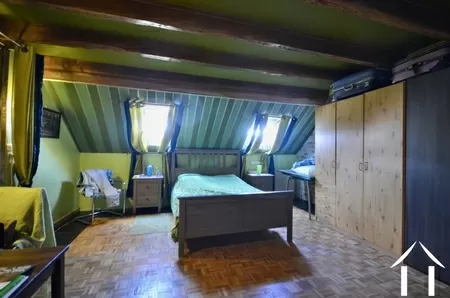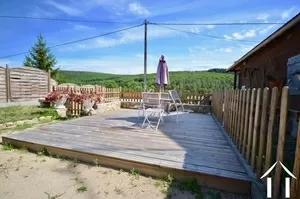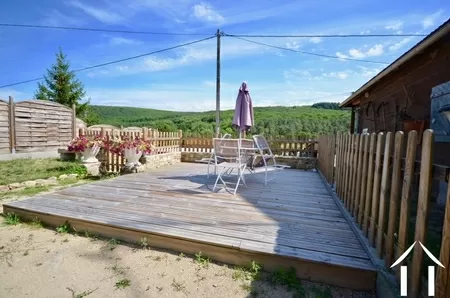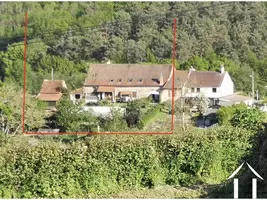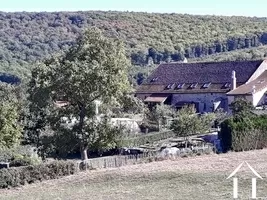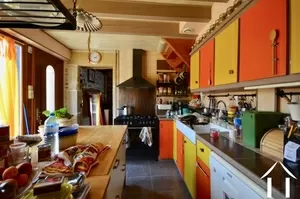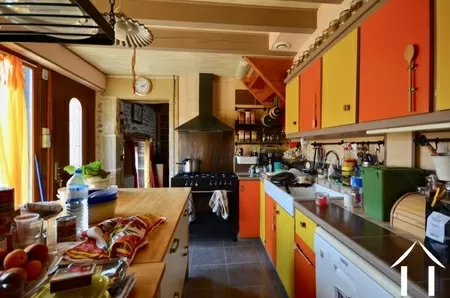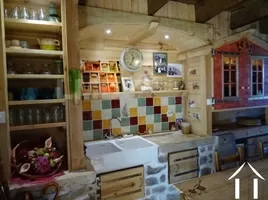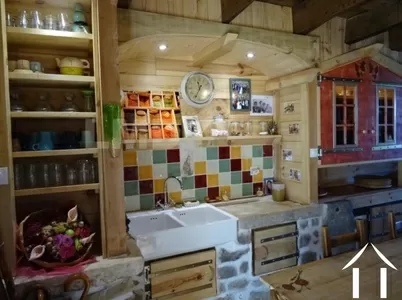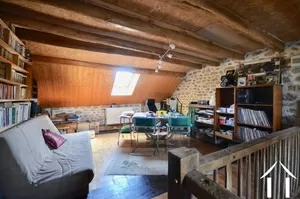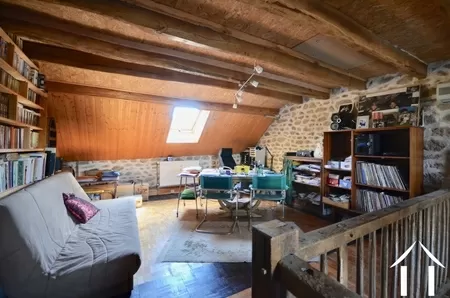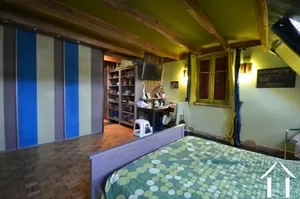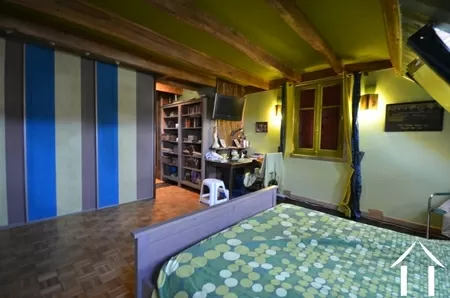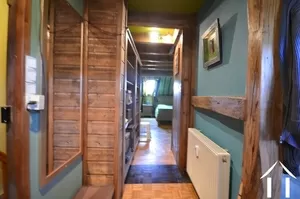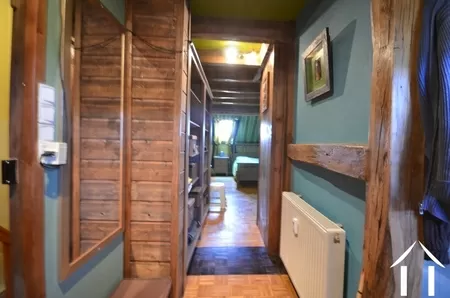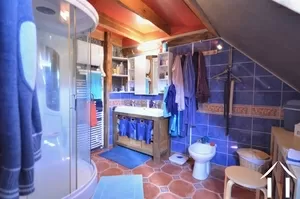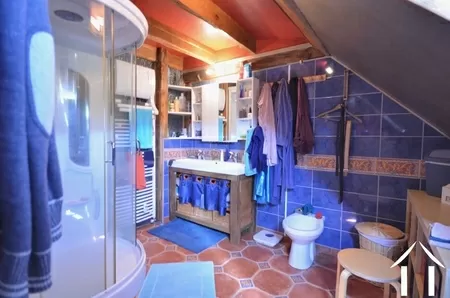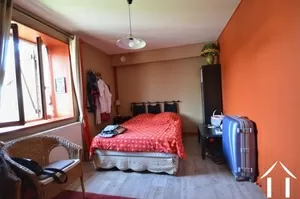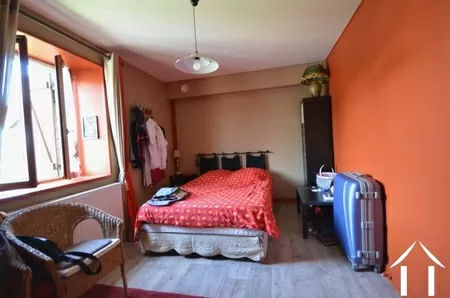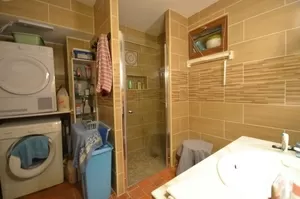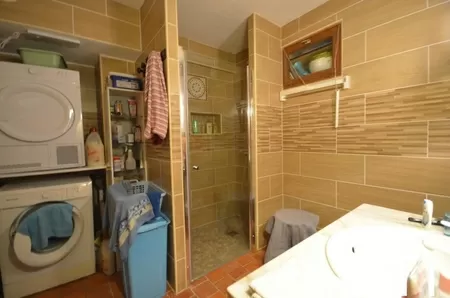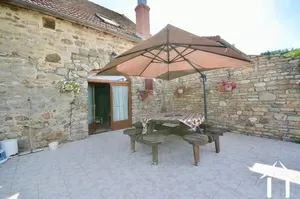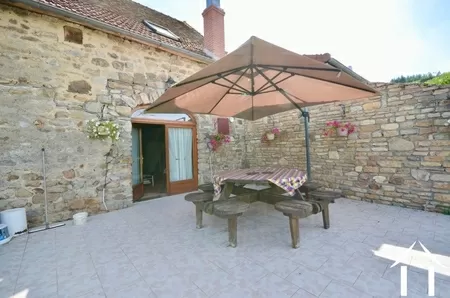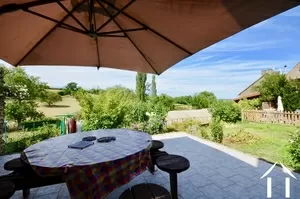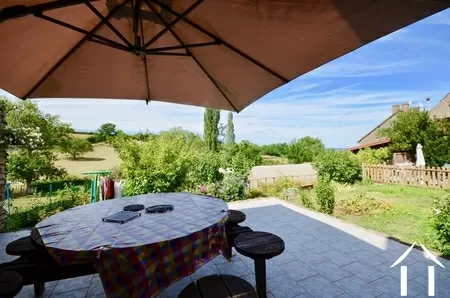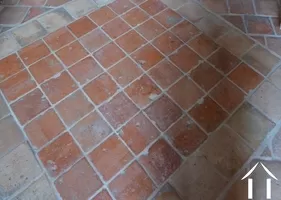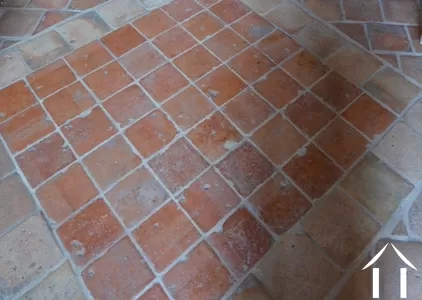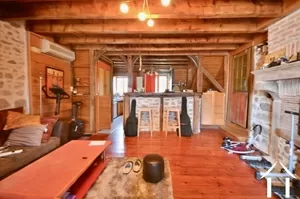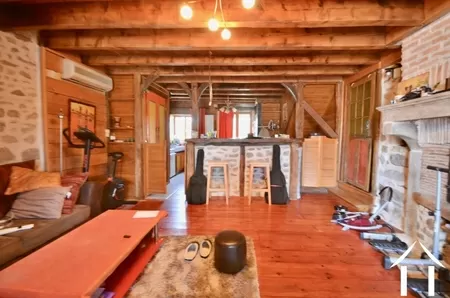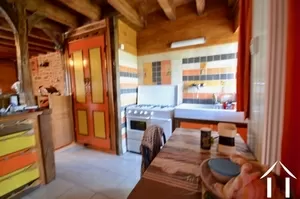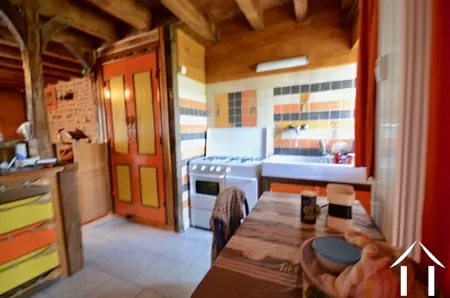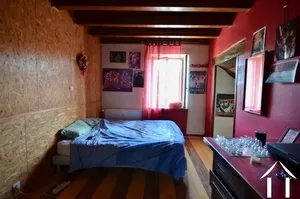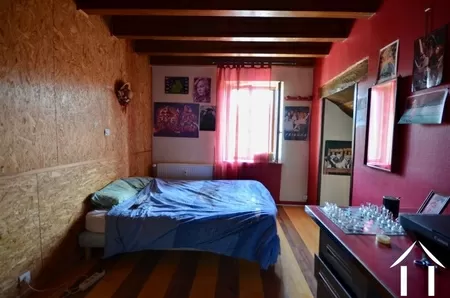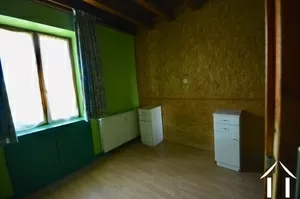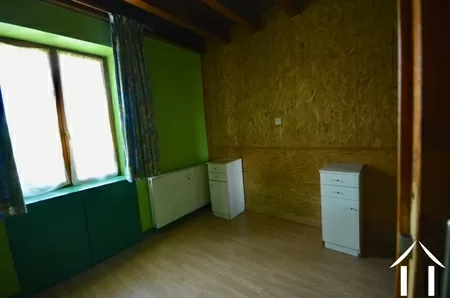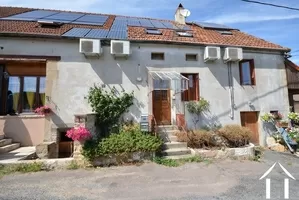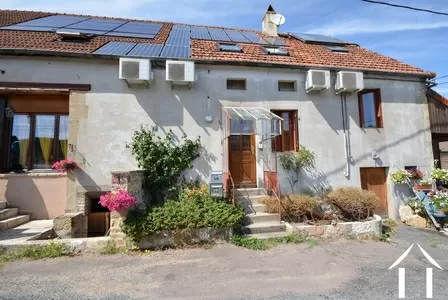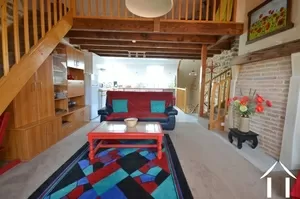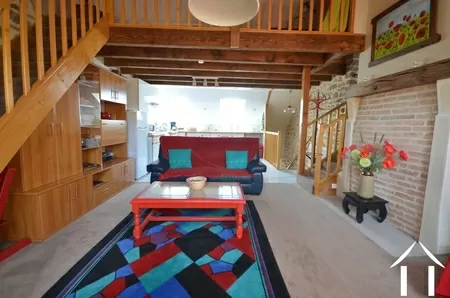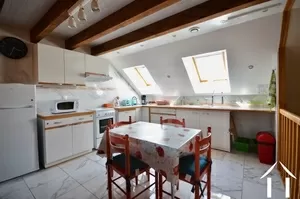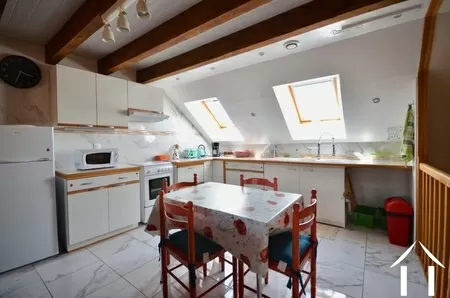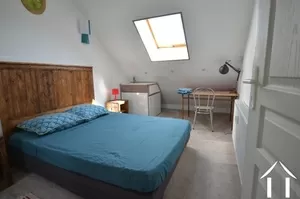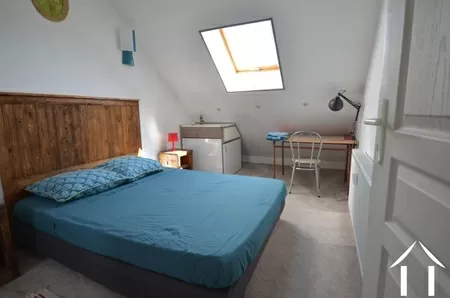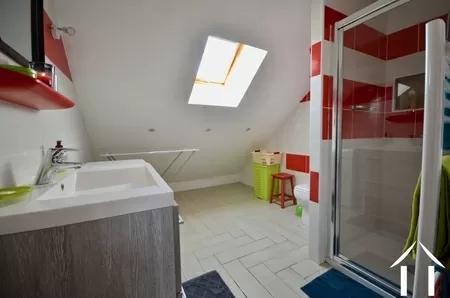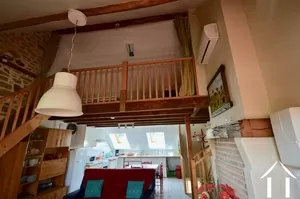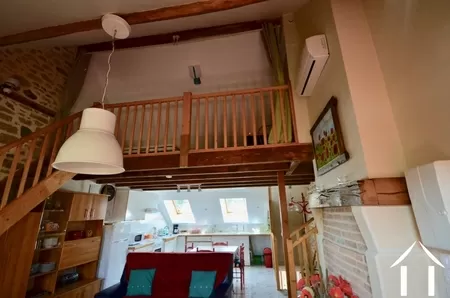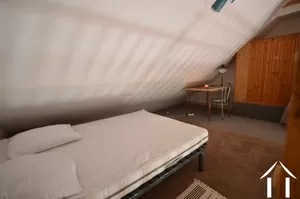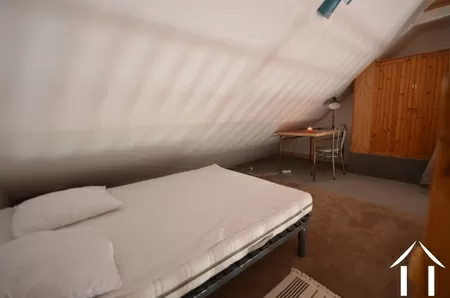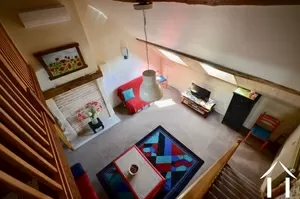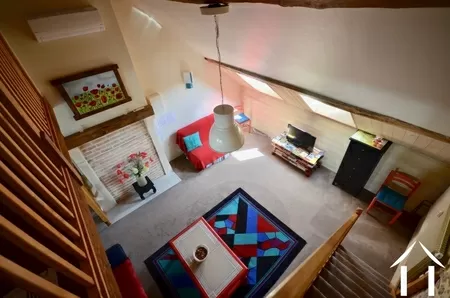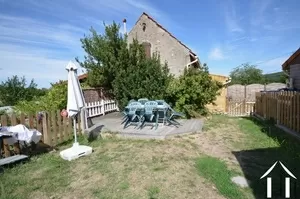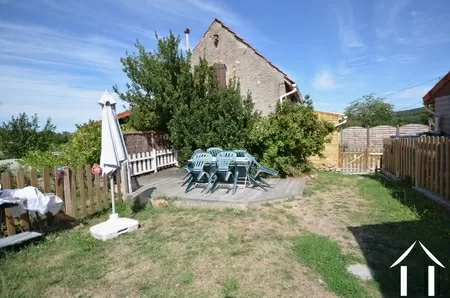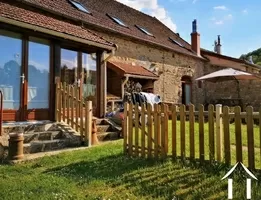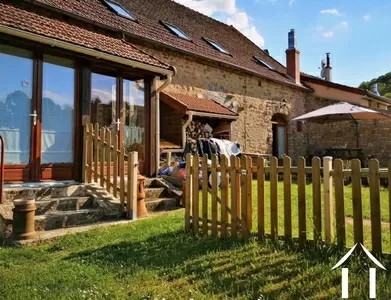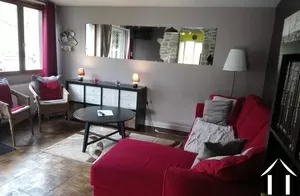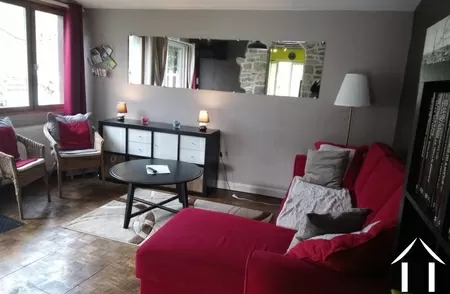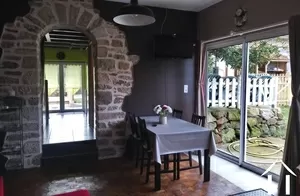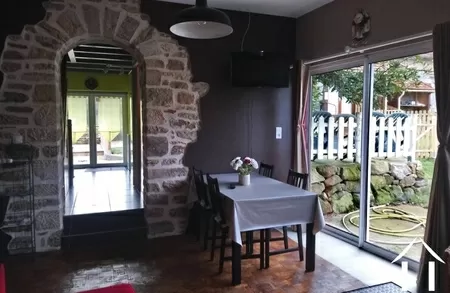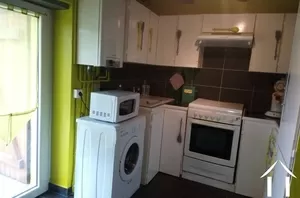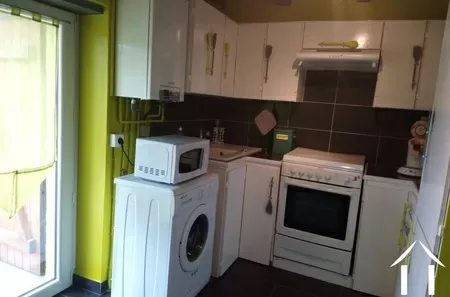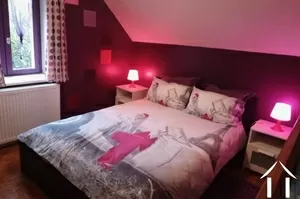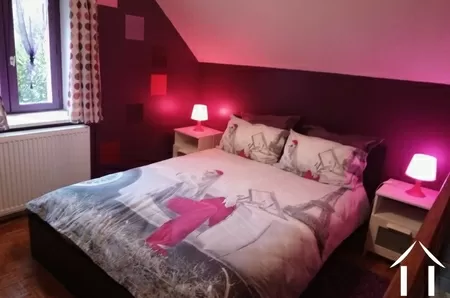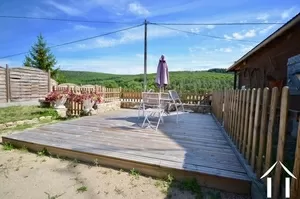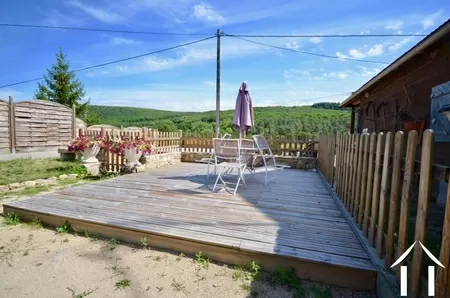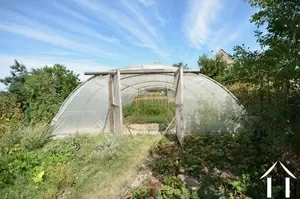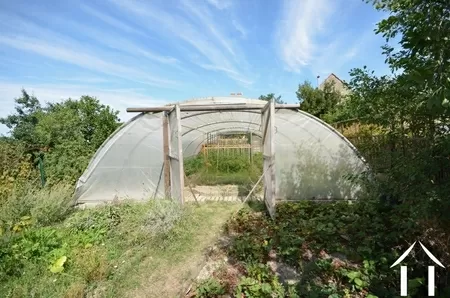 Main house with three apartments to rent
Ref #: BH5049V Estate agency fees are paid by the vendor
CURGY, SAONE ET LOIRE, BURGUNDY
Business delivering income, 9km south west of Autun, in small hamlet. Apartments sold fully furnished ready to deliver income. House with low energy heating and green house for vegetables. Main house has two bedrooms and two bathrooms.
Owner has developed this complex to live in confront and deliver enough income to live from. the three apartements can deliver gross 20 000 euro per year. On top cost are low, as solar panels are installed for water heating and electricity generation, additional heat is delivered via heat pumps.
The main house has downstairs a long salon, with to one side the terrace and the views of the valley, to one side the fully furnished kitchen. A wooden mezzanine with its independent access gives way to an office area. Downstairs a guest bedroom, with toilet and shower, upstairs a owners suite, with dressing and large bathroom.
Apartment one is rented out the whole year to family, downstairs salon, kitchen and shower room. Upstairs a bedroom and a small room.
The second apartment is above this, and set up as a light and airy duplex, downstairs colourful salon, and large kitchen area. Bedroom with shower room on the first floor, via the salon access to the mezzanine with a second sleeping area. This has outside its dedicated terrace area.
Apartment 3, is the smallest but cutest, with stone details and nice floors, salon, kitchen and one bedroom. Access to garden and sunny terrace
The guest s have a dedicated parking area
There are several workshops. On the lower part of the garden a large green house of 60m2 foot print.
Not the nicest of buildings, but well located in between the morvan natural park and the wine area.....and set up to deliver income.
Property# BH5049V
Quality

Surface outbuildings m²
65
Situation
Other situation
Nice views
Nearest railway station
montchanin TGV
Distance Railway station (km.)
20
Extra Features
Local council tax
1 800 €
Parking for number of cars
3
Exterior features
Garden, Terrace, Work shed / Barn, Balcony, Vegetable garden, Work shop
Energy
Heating
Gas bottle fired, Heat exhanger (geothermal)
Primary energy consumption
(kWh /m2.year)
DPE VIERGE No data available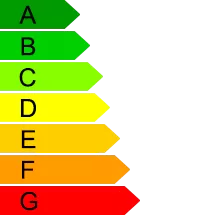 Estimated emissions
(kgco2/m2.year)
GES VIERGE No data available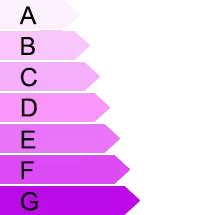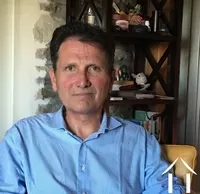 Person managing this property
Benjamin Haas
Téléphone: +33 6 75 01 62 00
Address: Meursault
Gerant-Agent Immobilier Dijon 440 793 826
Bourgogne
Saône et Loire
Beautiful landscapes

Rich culture

Year-round activities

Easy acces

Well defined seasons

Renowned food and fine wines
View more