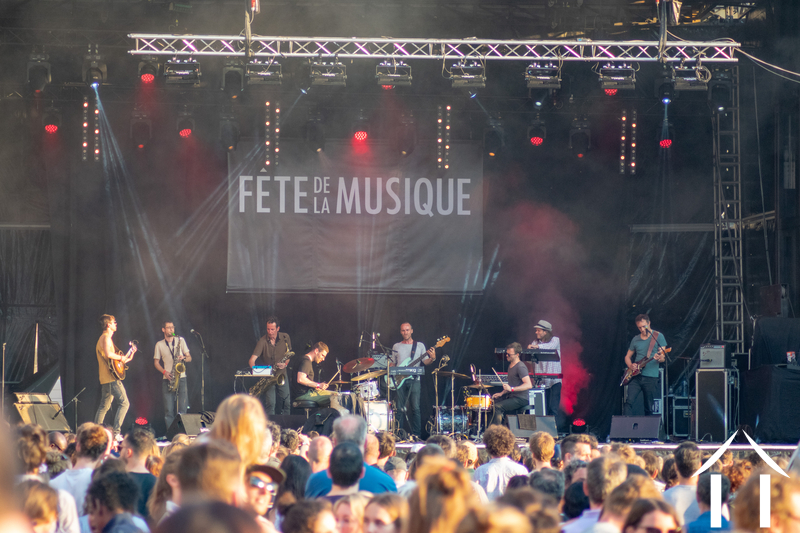 FOR YOU
SUMMER NEWSLETTER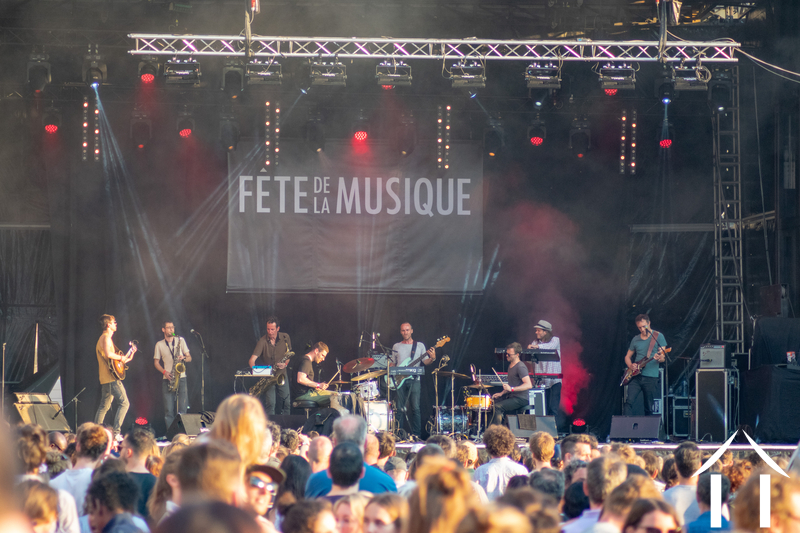 Welcome to our first newsletter for 2023
Welcome to our first newsletter for 2023, and although we are a little late, we wish you all a happy and healthy new year. We have lots to talk about in this edition of FOR YOU, especially for anyone considering renting out their property and changes to French regulations regarding energy efficiency, so read on….

Read more
SUMMER NEWSLETTER FOR YOU
Welcome to the Summer 2022 edition of the FOR YOU newsletter. We are pleased to report that France is alive with the sound of music and people are having fun with dancing in the streets… and haven't we all waited a long time to be able to say that after two years of isolation, frustration and stress?

Read more