Estate agent France4u
France4u specializes in character and exceptional property in a rural environment. All our agents speak English and go all the way to make your project a success
Find out more
COVID-19 news
As of May 11th, our agency is open to do business, but our offices in Meursault, and those of our partners will only open upon appointment.
People visiting can only travel 100km from their main residence.
As long as there is no vaccination or effective remedy for covid-19 we will need to apply the safety gestures. We will share with all people we meet our safety protocol, and ask you to acknowledge it beforehand.
We wish you and your dear ones all the best
Selling With France4u
France4u estate agent specializes in selling character property to an international clientele.
Our french estate agency exists since 2002, and has sold many property to French and Foreign buyers.
As a local registered estate agency, you get the best of both worlds; The security of a French insured and regulated agency, working with respect and knowledge of the French laws and regulations plus our experience as working with demanding clients that expect full service
Read more
---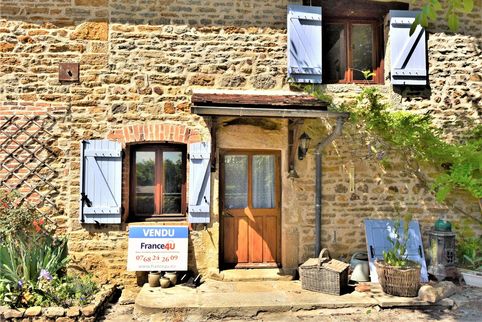 France is
Varied landscapes
A culture melting pot
History
World famous gastronomy
Vast range of property choice
Read more
---