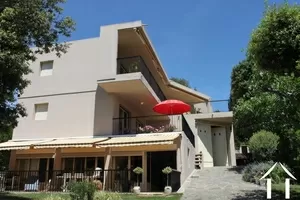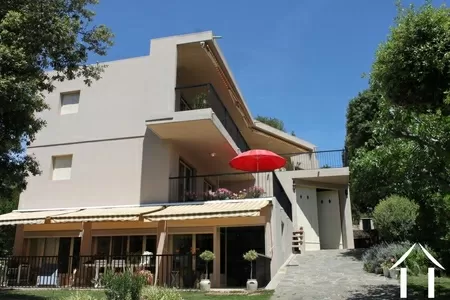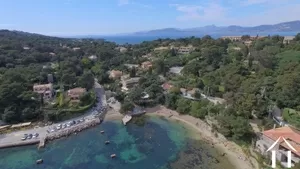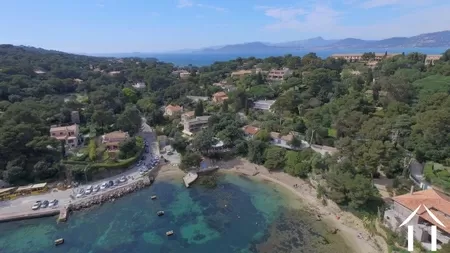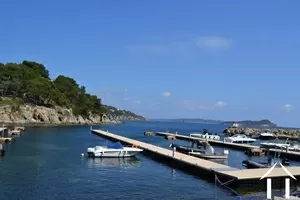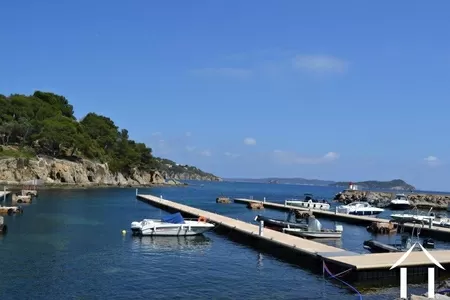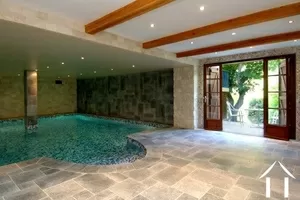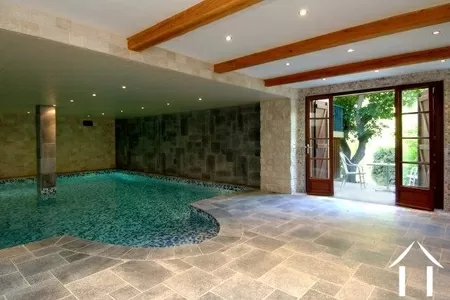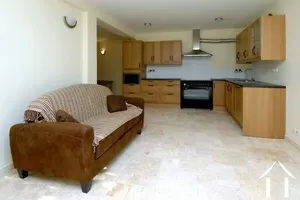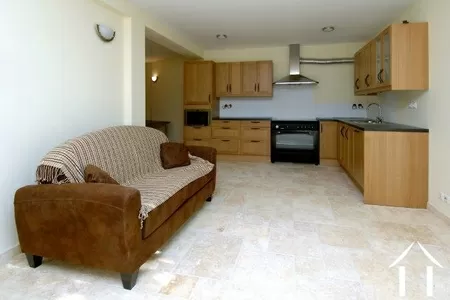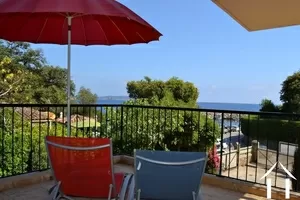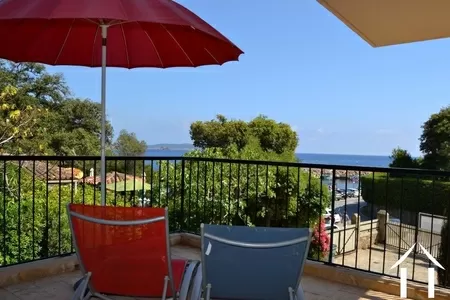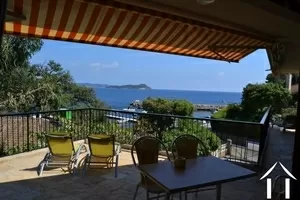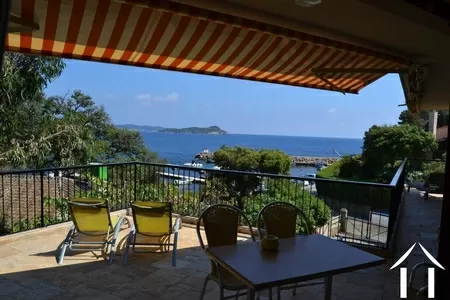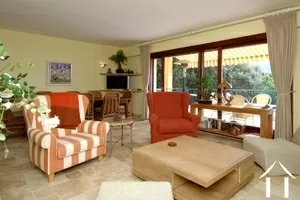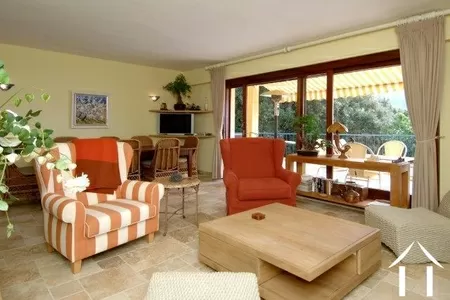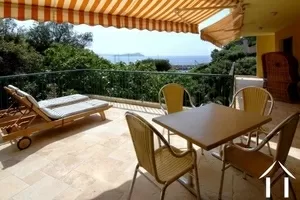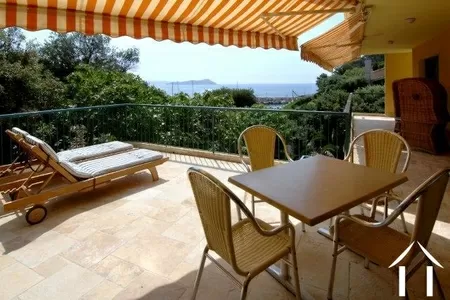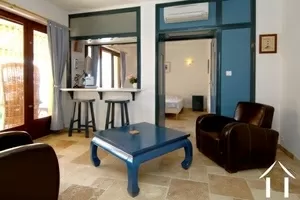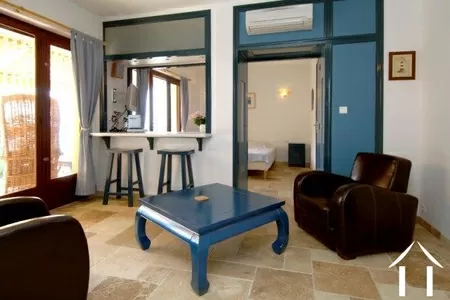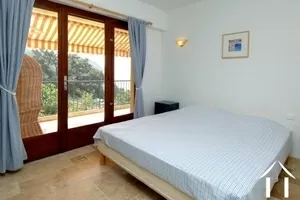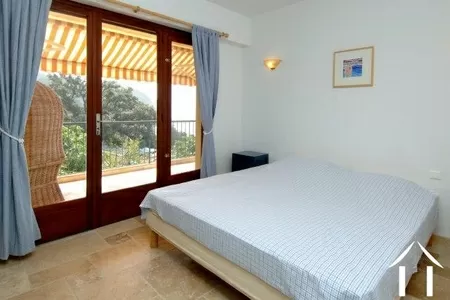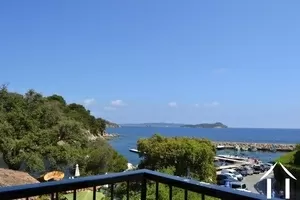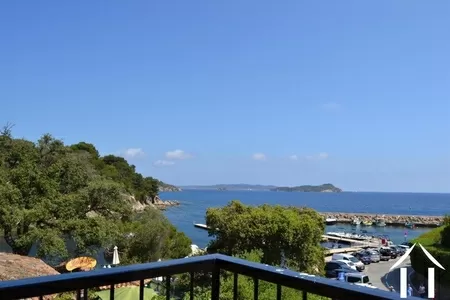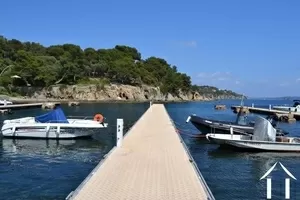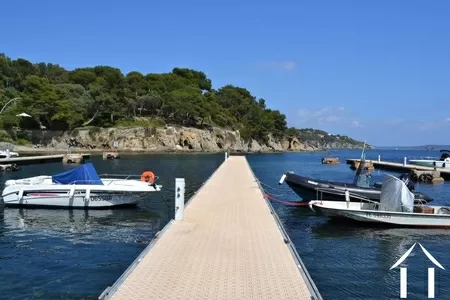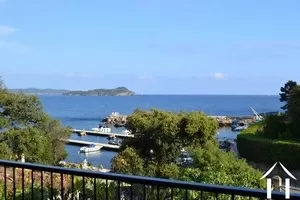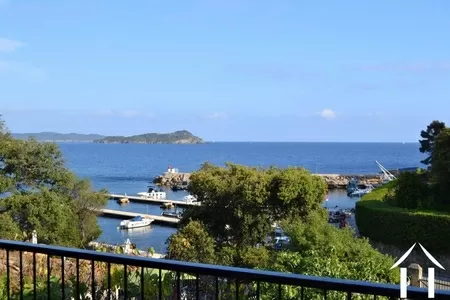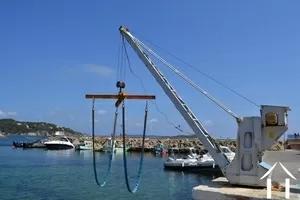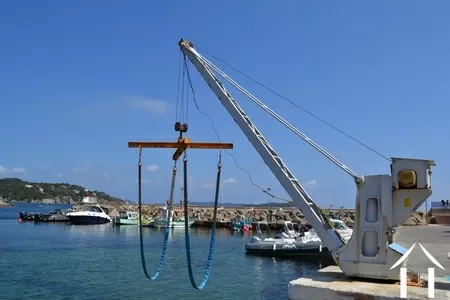 Villa Port du Niel
Ref #: 11-2325 Estate agency fees are paid by the vendor
GIENS, VAR, Provence-Cote-d'Azur
Unique and spacious villa situated by the azure C0te d Azur, with an almost direct access to the beach and in the proximity of the idyllic harbour called Port du Niel. The typical Mediterranean village Giens is located at walking distance from the villa and this is all part of the peninsula …...
Presqu ile de Giens that is renowned across the world for its unique (deep water) Flora en Fauna.
This architecturally built villa is located on a plot which is covered in Mediterranean vegetation of 1187 m2 and dominates the harbour. The unique view of the harbour, the Mediterranean Sea and parts of the island group "Ile de Porquerolles" (also called "Iles d'Hyères") is key to the experience of this majestic building.
Besides the close proximity of the natural swimming waters of the sea, Villa Port du Niel also provides a beautiful "Espace Piscine" consisting of a heated indoor pool, jacuzzi, bathroom and covered terrace. You can indeed enjoy the richness of life in southern France to the fullest during all 4 seasons.
Access to the villa and its terrain is provided through one of the 3 gates located on the plot.
Villa Port du Niel consists of 4 completely independent apartments with terraces, a boathouse and a garage and is currently available as unique investment opportunity as a whole.
From the international airport in Hyères, it will take you approximately 10 minutes to arrive at your future holiday home! The area offers a wide range of tourist and cultural sites such as access to various golf clubs, the fashionable St. Tropez, but also cities like Nice, Cannes, Toulon and Marseille are within easy reach. But why head out… when you have everything you need in Villa Port du Niel?
Villa Port du Niel une expérience unique sur la Côte d'Azur!
Viewings on request.
Completion in consultation.
Property# 11-2325
Quality

Situation
Other situation
View of water
Extra Features
Exterior features
Work shop
Energy
Heating
Open fire or wood burner
Other features energy
Air conditioning
Primary energy consumption
(kWh /m2.year)

141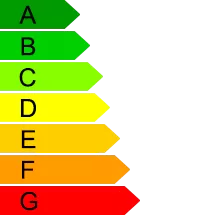 Estimated emissions
(kgco2/m2.year)

7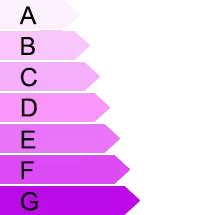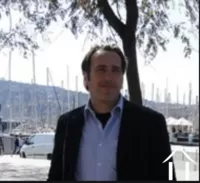 Person managing this property
Eugene de Graaf
Téléphone: + 33 6 12 22 85 49
Address: Montpelier
Agent Immobilier 417 576 253
Languedoc
France information
Varied landscapes

A culture melting pot

History

World famous gastronomy

Vast range of property choice
View more