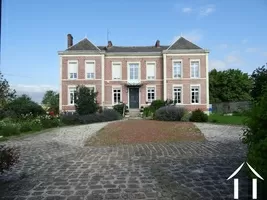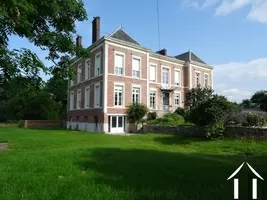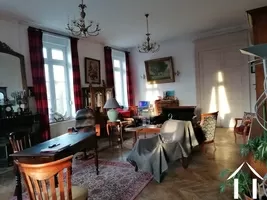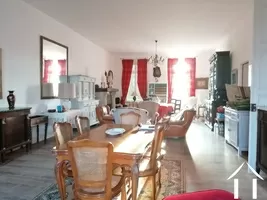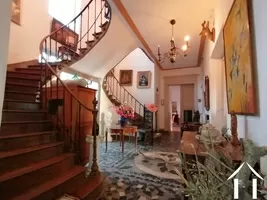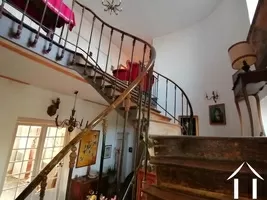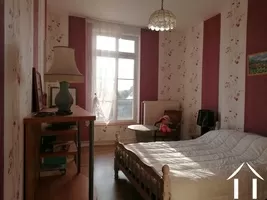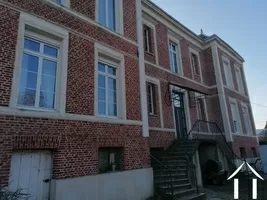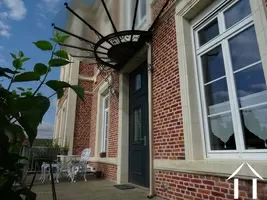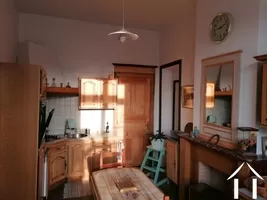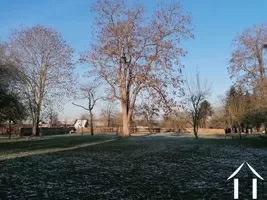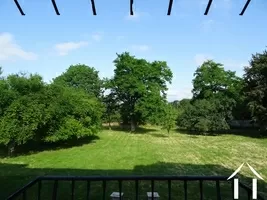 Large manor house with 6 bedrooms
Ref #: ML3226N
Estate agency fees are paid by the vendor
R:
Manor House for sale MONCEAU LE NEUF ET FAUCOU 02270 AISNE Picardy
We offer you this beautiful property equidistant from Brussels and Paris, half an hour from the train stations of Laon or St Quentin. It will meet the most ambitious projects, family or professional! A characterful interior of around 400 m2, largely renovated and fitted out: 6 bedrooms, 4 bathrooms.
The house stands on a large sunny park, to be enjoyed in a thousand and one ways!
A file on the environment risks for this property is available at first demand. It can also be found by looking up the village on this website
georisques.gouv.fr
Property# ML3226N
Quality

Situation
Other situation
Quiet area
Nearest railway station
st quentin and Laon
Distance Railway station (km.)
30
Extra Features
Estate council tax
2 140 €
Exterior features
(Wine) Cellar, Garden
Energy
Heating
Open fire or wood burner, Oil fired
Energy and climate performance
High climate efficiency
C
Consumption
(main energy source)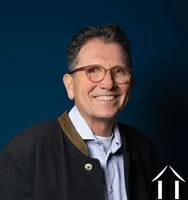 Person managing this property
Benjamin Haas ( Picardie )
Téléphone: ‭00 33 6 14 25 14 30‬
agent immobilier 440 793 826 000 31
aisne
Picardy information


Easilly accessible from Northern Europe


Rich History and Architecture


Close to Charles de Gaulle airport & Paris


Large country properties


Bio divers agriculture


View more